Ingredients (for 6 people):
600 g veal fillet
200 g cooked ham
3 sliced artichokes
80 g butter
Salt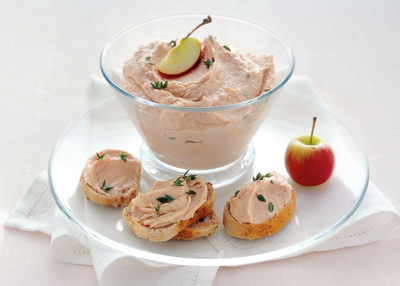 Preparations
Cut the meat into thin slices and beat.
Lay over a slice of cooked ham and a piece of artichoke.
Roll and tie up with string.
Place in a pan with butter and cook.
Salt to flavour and add a little water, then leave to cook.
Serve hot with their cooking juice.