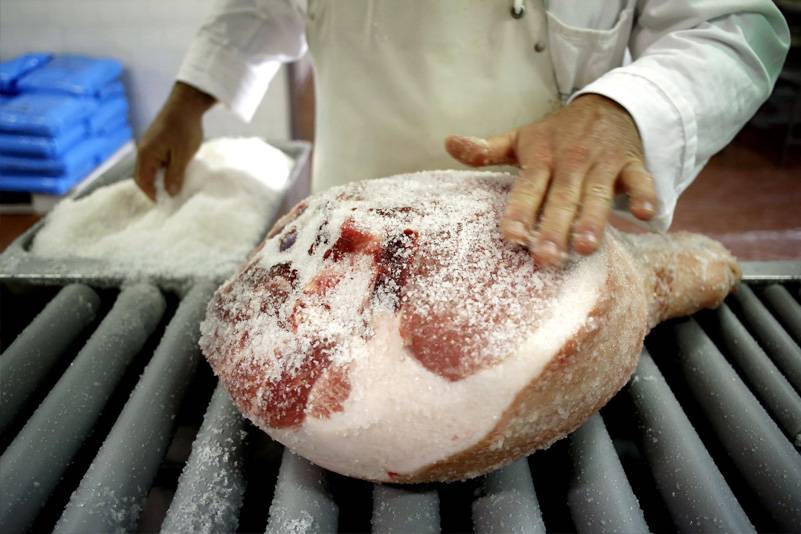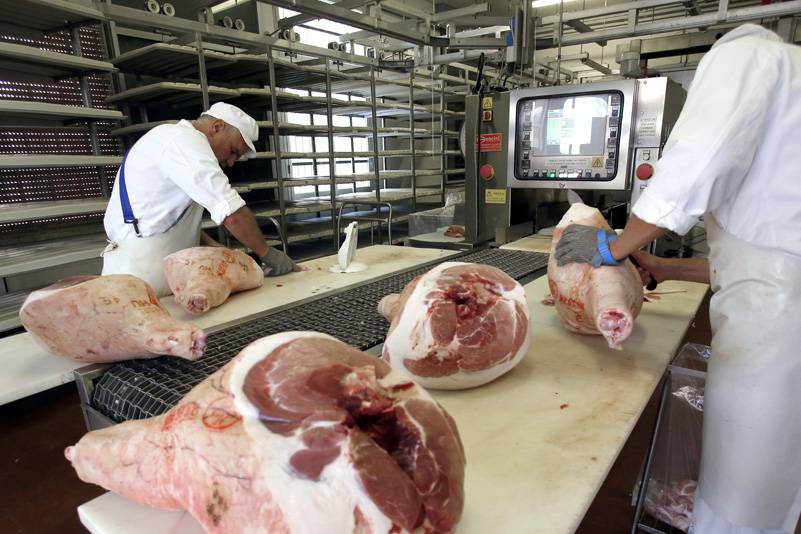 A story for many stories.

The wholesome nature of our products is the result of our careful production processes, performed in compliance with the strictest quality parameters and ensuring the reputation of the San Pietro in Cariano business as a widely respected and reliable partner in the private labels sector.

Over the years, Salumificio Valpolicella has built up a significant level of specialisation in the contract sector and with private labels, producing and packaging all types of salumi with a customised service for each customer.

Salumificio Valpolicella is a qualified partner that guarantees buyers the possibility of supplying salumi of impeccable quality to their end customers, thanks to a range of services and procedures that are all conducted in strict compliance with all the applicable national legislation.
Interested in playing a part in our story? Just write in or call so we can start the conversation!

Salumificio Valpolicella

Via Casa Rossa, 5
37029 San Pietro in Cariano (VR) Italy
Tel. +39 045 770 2522
P.IVA 00571640234